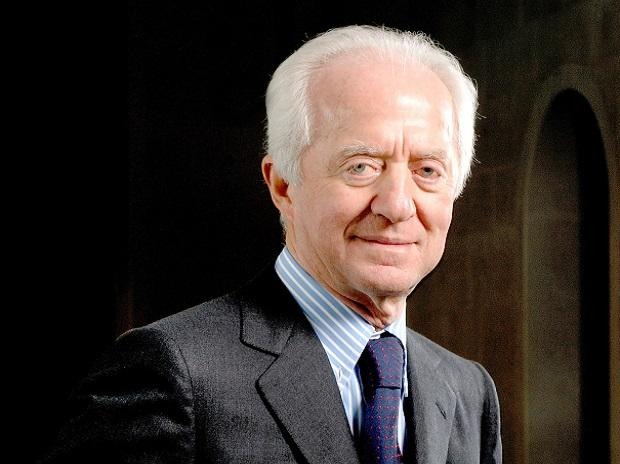 Leonardo Del Vecchio, the man behind Ray-Ban, Dies at 87
Leonardo Del Vecchio, the man behind Ray-Ban, Dies at 87

Optician India Magazine pays tributes to Leonardo Del Vecchio, the Italian entrepreneur who transformed a tiny optics workshop into the undisputed world leader in eyewear, who died at 87 today.
He was Raised in a Milan orphanage and eventually set up a humble shop in the town of Agordo, in the Alps north of Venice, from where his small supplier of eyeglass frame-parts morphed into a global player and eventually became EssilorLuxottica, the undisputed world industry leader.
Iconic brands like Ray-Ban and Oakley were among the scores of targets Del Vecchio snapped up on his way to the top.
Luxottica started producing its own designs in the late 1960s, and in the 1980s, Del Vecchio began buying up companies in the US. In 1999, he purchased Ray-Ban for $640 million.