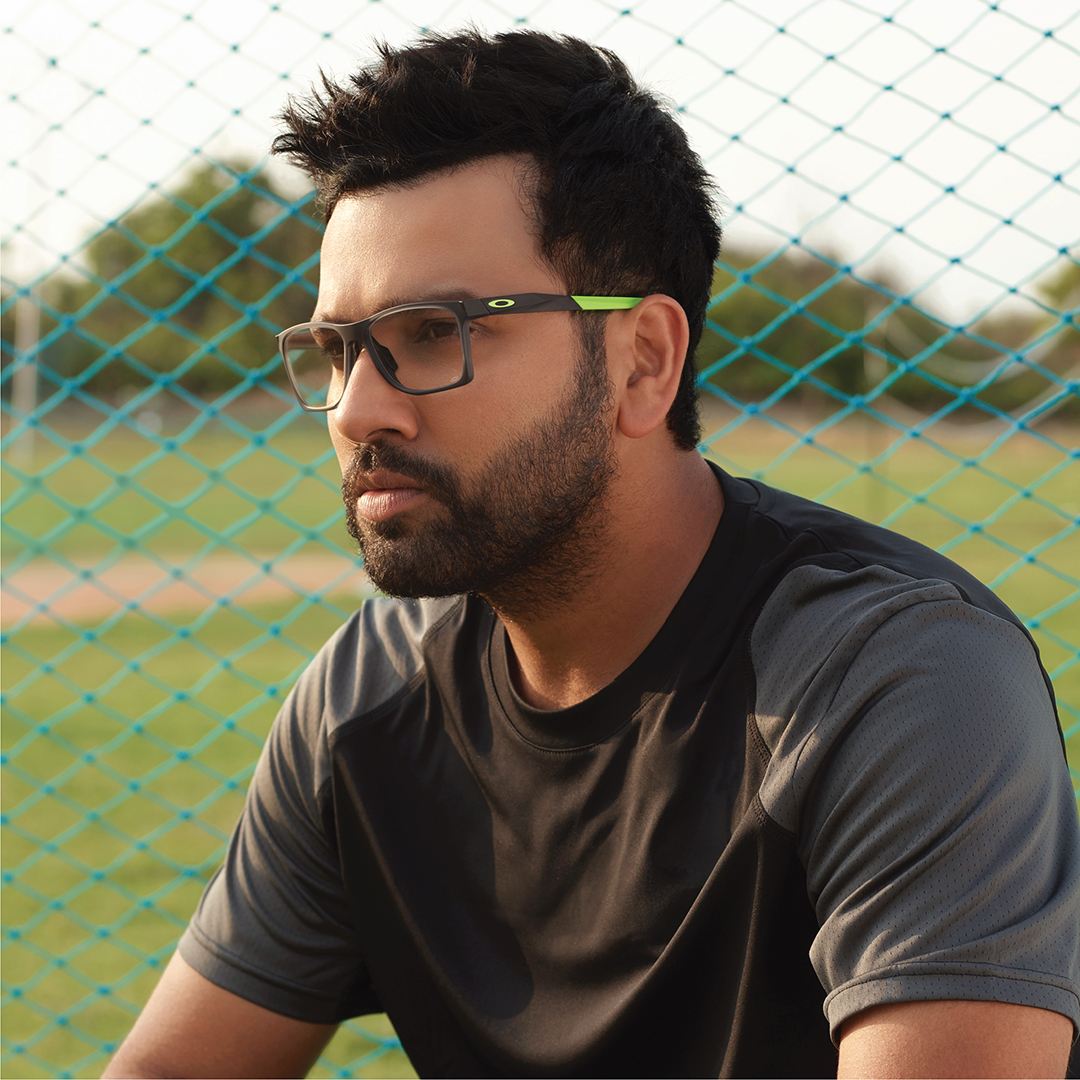 Oakley has launched their new campaign 'Be Who You Are' with India's star cricketer and Oakley India Ambassador - Rohit Sharma.
OAKLEY® LAUNCHES POWERFUL 'BE WHO YOU ARE' CAMPAIGN FEATURING BRAND AMBASSADOR ROHIT SHARMA
Oakley, the global leader in sports performance eyewear, has released its latest powerful film titled 'Be Who You Are'.
Celebrating self-expression and encourages people to embrace and believe in themselves, this rousing film's release has been supported by an international social campaign featuring some of the world's biggest athletes and members of Team Oakley including Oakley India Ambassador Rohit Sharma.
Last year Oakley had brought onboard India's star cricketer, 'Hitman' Rohit Sharma to join its network of elite global athletes. This year, Rohit Sharma thus joins a strong circle of globally celebrated athletes supporting the 'Be Who You Are' social movement, as they challenge their followers to share the thing that inspires them and makes them one-of-one -an act of self-expression that encourages people to be the best version of themselves. With this campaign, Oakley wants to create an anthemic message that inspires the community to truly be who they are.
Talking about the campaign Rohit Sharma shared, "I truly admire Oakley's deep-rooted commitment towards sports performance globally and in India. Sport has always played a key role in bringing people from different walks of life together. I take immense pleasure in being part of this campaign that not only unites the sporting community but also celebrates and inspires them to embrace their own strengths and uniqueness and truly champion the motto of BE WHO YOU ARE."
Rohit Sharma has sported Oakley eyewear multiple times on & off the pitch. In the latest campaign, Rohit is seen sporting the latest styles such as Encoder, KATO amongst others.