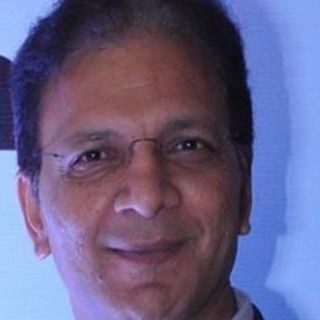 Hoya Lens India appoints Sanjay Tiwari as Managing Director
Hoya Lens India announced that Sanjay Tiwari has been appointed the new MD of the company. An experienced business leader, Sanjay Tiwari has assumed the responsibilities effective October 22 to manage South Asia region.
Sanjay Tiwari received his MBA from Bangalore University and further studied Innovative leadership program from "The Johns Hopkins University - Carey Business School" – USA; General Management Program from "Nanyang Business School – Singapore". He has earlier worked at Senior leadership position with different organizations like Bausch & Lomb, Vision Express, Airtel & Essilor before joining Hoya as Chief Commercial Officer in April 2021.
Sanjay brings to the role a wealth of experience acquired over the last 30 years in different positions in different organizations within the industry and has a deep knowledge of the India optical market. With his firm belief on "Employee first philosophy as engaged employees create magic together working as a TEAM"
The appointment as MD will see Sanjay step-up to lead the delivery of Hoya Lens India expansion plans, supporting eye-care practitioners through an increasingly challenging and evolving India retail and South-Asia retail environment.