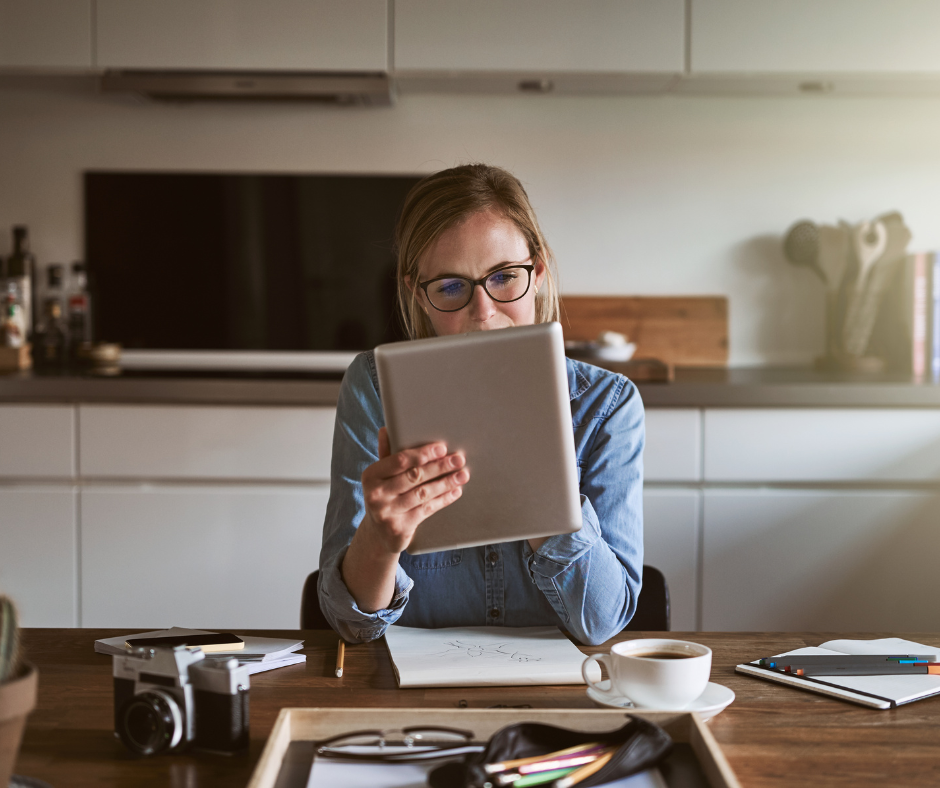 Welcome to Question of the Day #380
EyeTools Question of the Day #380
I work in community practice as an eye care practitioner. I've noticed recently that several patients have returned complaining of problems with their glasses. Some have had incorrect prescriptions and others have had a poor frame choice and others lens measurement errors. This has cost a lot of time and money to fix and has affected the reputation of the practice. Do you have any tips as to how this can be avoided?
The key to avoiding making mistakes is to pay attention to detail. Many errors in healthcare are made because of a lack of attention to detail. Even the slightest mistake can have significant consequences.
As eye care practitioners we must be mindful of every task we perform, no matter how small.
Attention to detail is a skill that can be learned with practice.
Here are tips for improving attention to detail:
Take your time. Make sure you get good information from your patient. Listen to the responses to your questions. Take your time with the refraction.Check and if necessary double check. Look at the previous prescription (if there is one) and see how much change there is compared to the new prescription. Large changes in prescription can cause problems.
Get someone else to double check your prescription and make sure there are no mistakes in sphere, cylinder or axis.Get some else to compare your new prescription to the previous prescription.
Get someone to double check varifocal and bifocal segment heights. Get someone to double check pupillary distances.Don't change bifocal segment shape.Try to stay with the same type of varifocal design that the patient already has.
Get someone to double check the suitability of the frame to the prescription and the fit of the frame to the patient.Keep a log of the type of errors and then focus on where they occur and then fix whatever is going wrong.
Get you and your staff to focus on one thing at a time. Trying to more than one thing at a time causes distraction and distraction can lead to errors.Taking the time to pay attention to the details takes time and effort but it saves more time and effort than it uses and it will increase the reputation of the practice. Paying attention to detail in eye care can mean the difference between helping and hurting a patient.
Support what they do
You can become a member of EyeTools and support them in building a better and more sustainable professional development platform through kindness and appreciation for what them do. It also helps them build a better relationship with you over a longer period of time and you will receive some cool benefits along the way such as Certificates of Completion. To become a member, go to https://eyetools.in/
EyeTools-use it to get even better at what you do. Get the edge and be better than your competitors.Get Frank's most recent books The Art of Investigating Binocular Vision Anomalies and The Art of Clinical Practice in Optometry for a deeper insight into everyday clinical practice.If you know someone that might benefit from these messages, please forward this to them. We are always looking to bring EyeTools to new people and we could use your help!