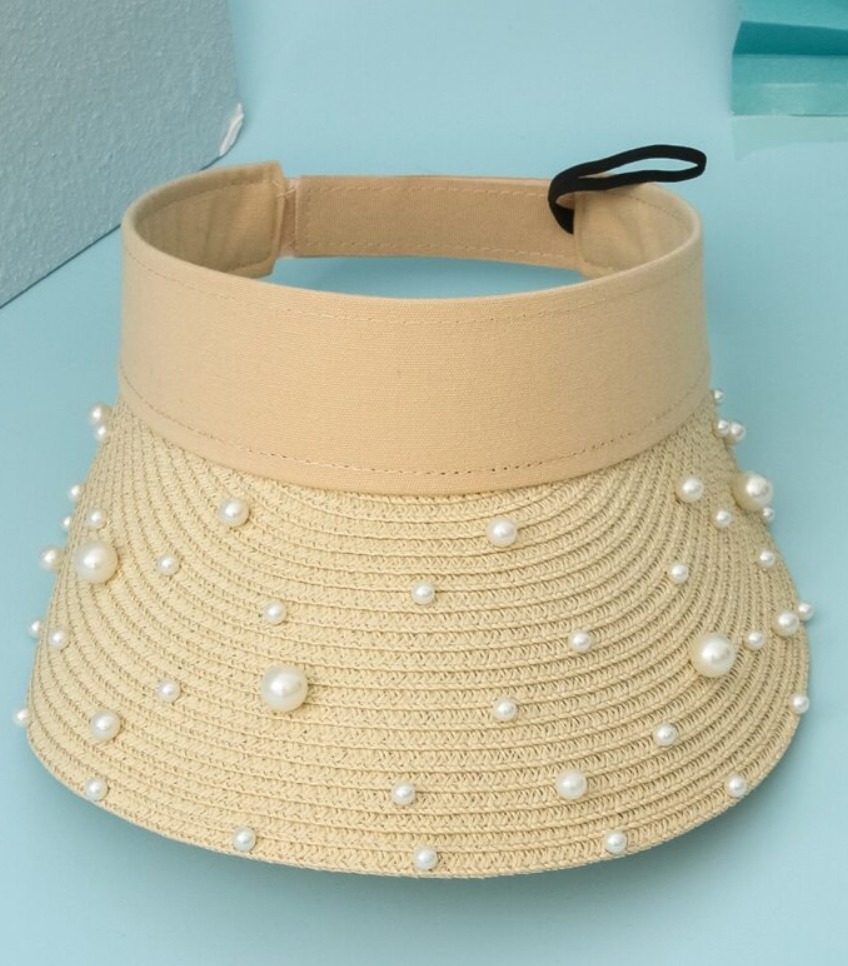 Welcome to Question of the Day #369
EyeTools Question of the Day #369
I' I work in community eye care practice. Some of my older patients have cataracts and they either don't want to undergo cataract removal or have been advised by eye doctors not to have cataract removal operations. They often compare of problems with glare even in their own homes under what I would describe as 'normal lighting'. How can I help them?
People with cataract often complain of problems with glare. These include eye discomfort and reduced vision and sometimes both.
When outside these problems can be helped with prescription sunglasses or photochromics.
However, when inside prescription sunglasses are often too dark and most traditional photochromics don't get darker inside because of a lack of UV light.
There are more modern photochromics that do get darker inside. However, sometimes indoor light can get behind the frames and cause problems with glare.
In my experience, some patients with cataracts will say they can see better by placing a hand across their brow line to act as a sun shield.
This cuts down on light coming from above and interfering with light coming from the object they want to see.
This is similar to the effect of using a sun visor in a car when driving into the sun.
Recently, I have found that a sun visor can be of great help. They prevent light from above, getting behind the glasses and into the eye. These come in a variety of colours and styles, are easily adjustable, readily available and are low cost.
They can be easily adjusted and fitted by patients and used inside with every day prescription clear glasses and outside with prescription sunglasses or photochromics. Patients often prefer a sun visor to a baseball cap as a sun visor doesn't interfere with the hair and can be more comfortable.
Sometimes visual problems need a different type of solution.
Support what they do
You can become a member of EyeTools and support them in building a better and more sustainable professional development platform through kindness and appreciation for what them do. It also helps them build a better relationship with you over a longer period of time and you will receive some cool benefits along the way such as Certificates of Completion. To become a member, go to https://eyetools.in/
EyeTools-use it to get even better at what you do. Get the edge and be better than your competitors.Get Frank's most recent books The Art of Investigating Binocular Vision Anomalies and The Art of Clinical Practice in Optometry for a deeper insight into everyday clinical practice.If you know someone that might benefit from these messages, please forward this to them. We are always looking to bring EyeTools to new people and we could use your help!